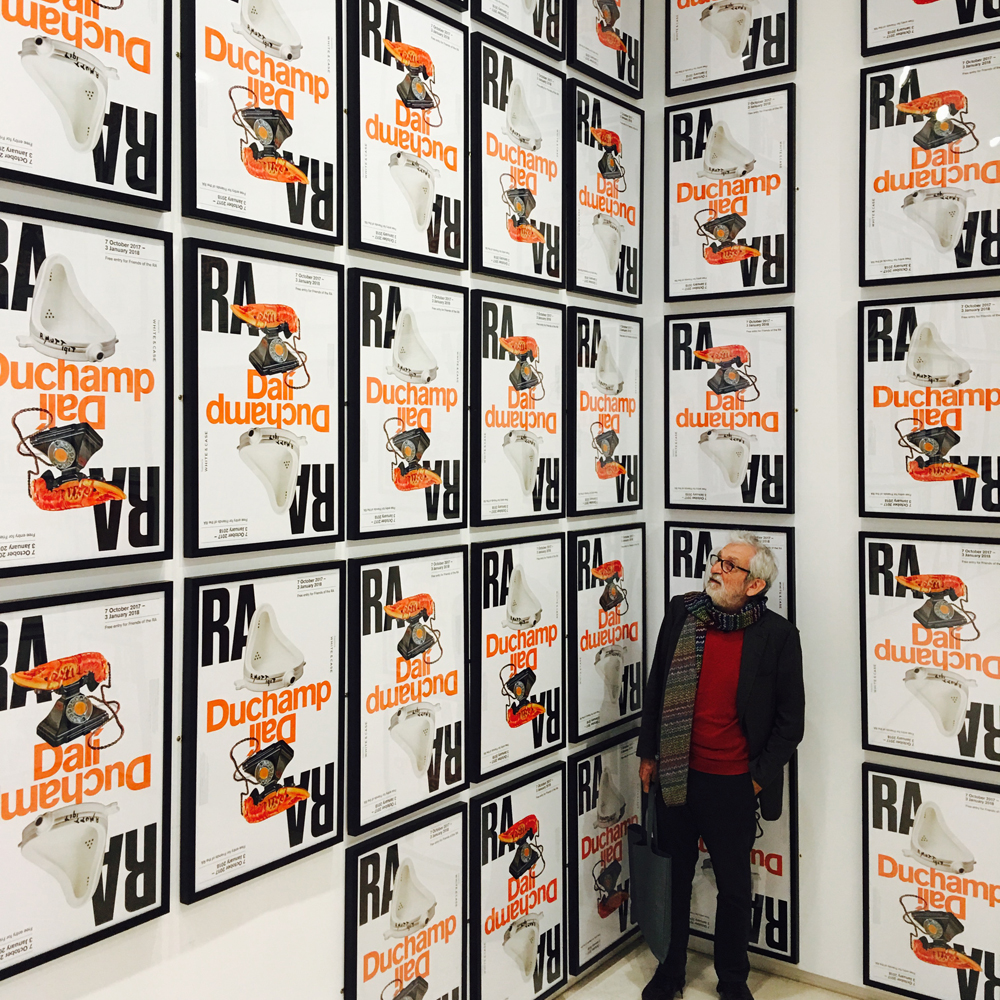 Playing chess in the Melitón bar
An interesting friendship, a mutual interest in each other's so very different work. Duchamp, who had given up painting so many years before, and Dalí, who painted obsessively until his death. I had the enormous privilege to meet them both in Cadaqués. Dalí, fortunately, a lot, but Duchamp, unfortunately, not much, only playing chess in the Melitón bar. Rosa Regás says he spent the mornings spying on her while she was sunbathing naked on her terrace, but I can't confirm that.
He always spoke well of Marcel and for an extremely modest exhibition in his memory that was held in Cadaqués social centre, Dalí produced a drawing specifically for the event and lent his version of the Boîte-en-valise.
---